Hi Y'all...just in case you missed it, I was guest posting yesterday over at A Rosie Sweet Home. A big tha
nks to Rose for having me over! So here is what I shared...one of my latest quickie projects...quickie cause' you can do it in a day...my favorite kind!
This butterfly collection has been in the closet for years. My step dad was a teacher and this was one of his classroom teaching tools....pretty butterflies, but kinda scientific looking.
After seeing some pretty "fake" butterflies at Michael's, I decided I could use the real ones to make a cute shadow box.
I had the butterflies but I didn't have a shadow box, and new boxes cost to much for my craft budget...off to the thrift store! I didn't find what I was lookin' for that day, but like a true thrifter, I kept on looking until I did find em'....it only took about a month.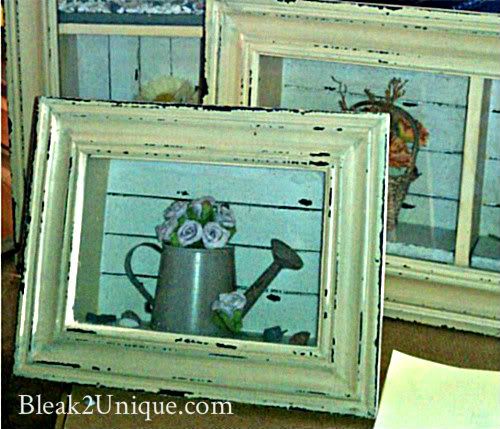 Only 50 cents....yeah!
I found this set of three shadow boxes for only fifty cents each....that's my kinda deal! For this project I only used the smallest box, but I plan on using the others...when I get a free minute (maybe 2020)! I had to disassemble the box and pry out the junk cute little trinkets from inside, then prime and paint...
Next I picked my favorite butterfly, but I broke the wing so I had to pick my second favorite to put in the box. I used a dab of Gorilla wood glue and a straight pin to display the butterfly...and here it is...
This makes me feel like Spring is here...what do you think? I hope you enjoyed my project, and I would love if you left some comment love!
You may also like...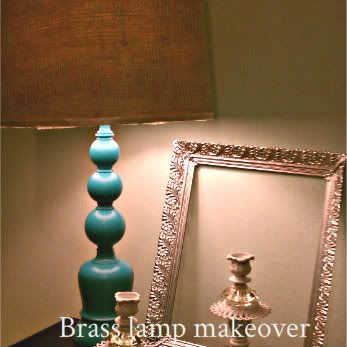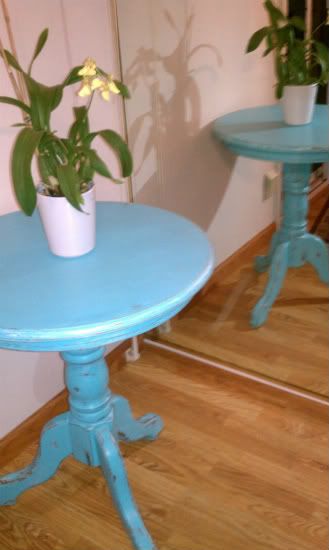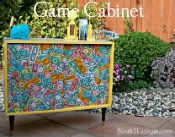 Linking up with these fabulous parties: