I just wanted to give a big Shout Out to a few of my Blog friends..
I was one of the winners in the

Homemade in December

giveaway, and it was made possible by some sweet bloggers! Imagine my excitement when I received these beauties in the mail...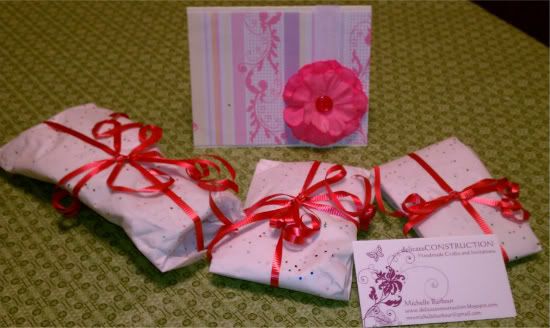 Wrapped so nice!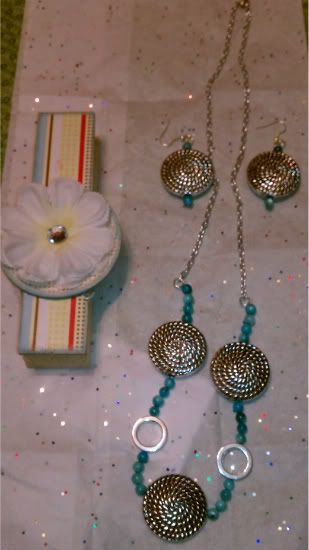 My fantastic Necklace, Earrings and Big Clip
And there's MORE....I get ad space on all these great blogs for a month.....WOW!
I am sooo grateful for great bloggers like these who share all their talent, and then "share the love" too!.....THANKS YA'LL!!!!!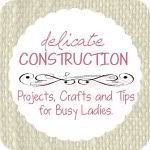 My Covered Bridge.
Linking up here