Have y'all been thrifting this weekend? ....Me too! I found some great deals I couldn't leave behind, but my garage is too full to drag too much home. I took some pics of a few goodies, and you may notice that one of the pics is significantly better than the rest...why? Well, as y'all know if you've been following along, I take pics with my phone. This has not been by choice, but because my Nikon D50 has been broken for over a year. I discovered the auto focus was not working, after all my daughter's 10th birthday party pics came back a big blur. Since I never read the manual and my eyes are not the best, I didn't do to well with manual focus...so the Nikon gathered dust in the closet. Then yesterday my sweet hubby asks what I want for my birthday, and I knew just what I wanted, (besides the Silhouette and HVLP paint sprayer)...I wanted my camera fixed. So, y'all probably think I got a new camera, right?....NOT! Unbelievably, my camera that did not work last month when I dusted it off and tried to use it with the manual focus, decided to work perfectly for the camera repair guy...WHAT?!? I'm stickin' to the conclusion that God knew I could not afford a new camera and fixed it. Cliff thought that I somehow missed the bright green auto focus on the knob....Really? I yell say, "I may not be camera savvy, but I do know how to turn a knob!" Turns out he was just kidding with me, but I guess I was a little sensitive after finding out my broken camera...wasn't! Instead of thinking of all the pics I missed, or took with my phone, I am going to focus on all my future pics with my new, old camera. Now let's take a look at some of the stuff I saw and bought...
The first thrift store was chocked full of good deals, arranged by colors. But ultimately I just looked...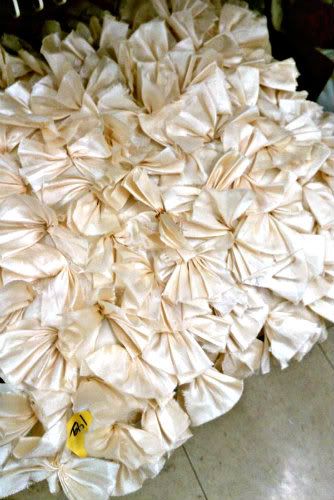 Ruffle pillow for $1.99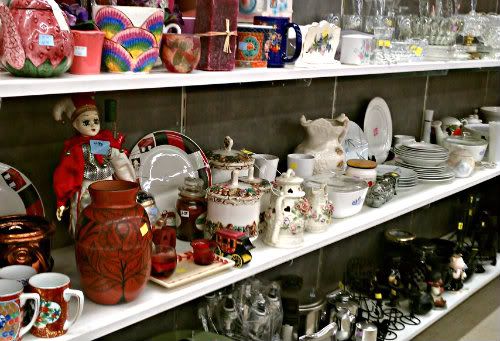 China and glass...arranged by color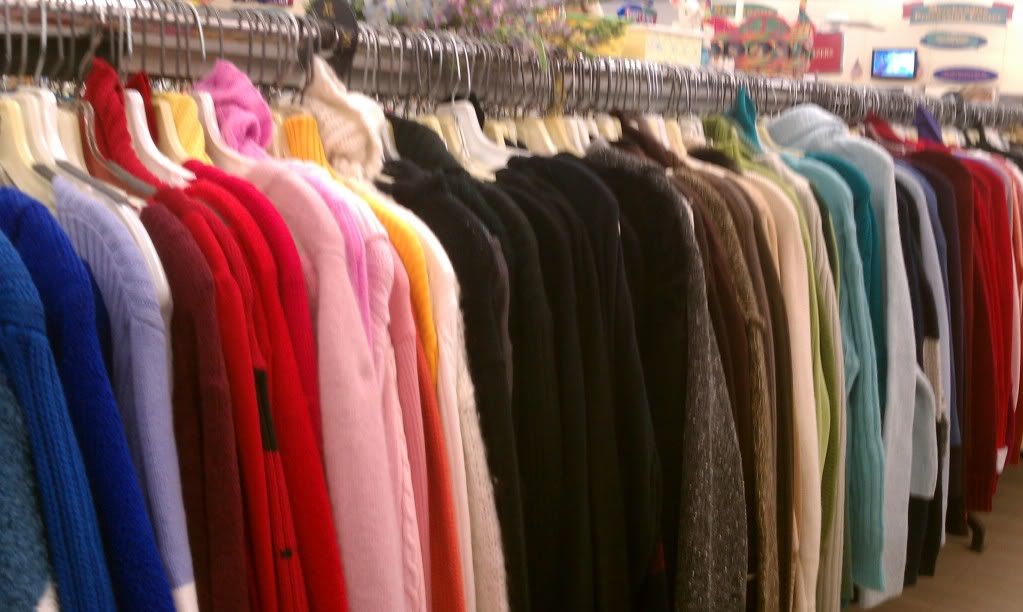 I see sweater pillows in my future
The next stop was a consignment shop that was outrageously over priced...at least for a Craigslist, garage sale gal like myself...
Large Chandelier....$5000.00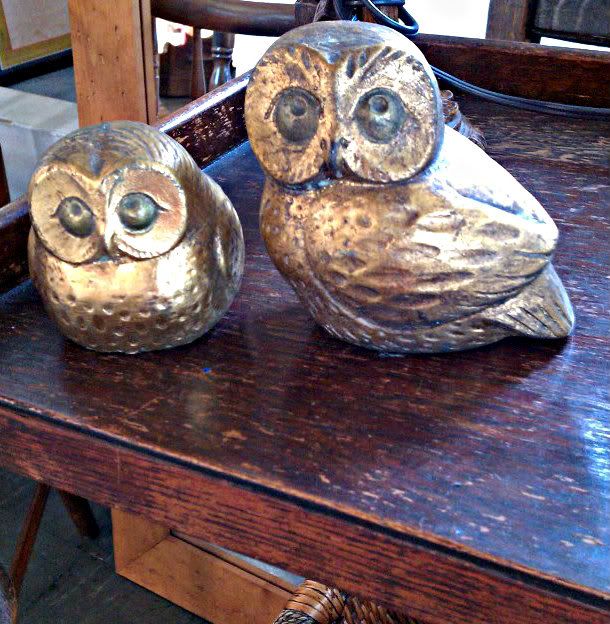 Large owl...$45
Small owl...$40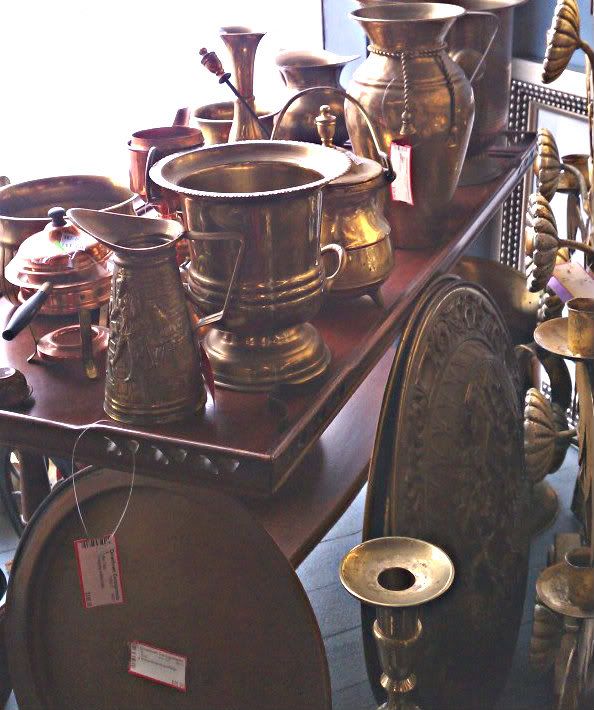 Lots of brass....$38 - $150
Brass Lamps...$135 each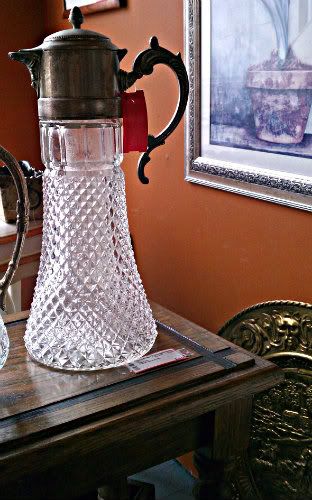 Crystal decanter...$53
Too rich for me, so on to the next thrift store where I found my treasures...
3 Shadow boxes....50 cents each
A copy of my favorite childhood book...
25 cents
| | |
| --- | --- |
| Owl Planter....50 cents | |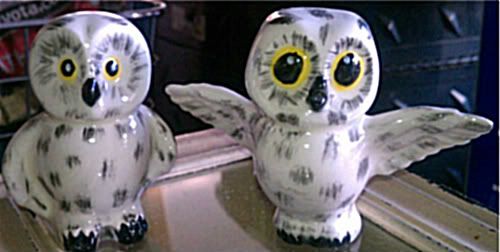 Cute little gray and yellow owls....$1.00 for the set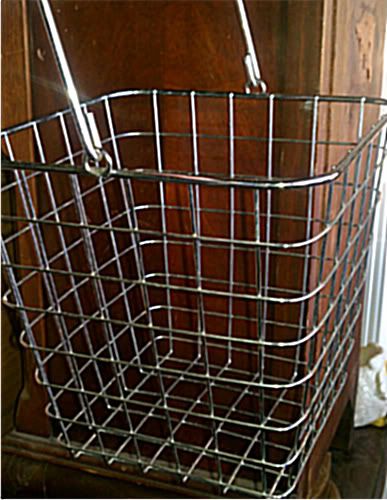 Square wire basket...$2.00
Vintage alarm clock....$1.75
All this shopping left me thirsty, and without cash, so we headed to the nearest store for an ATM and a drink. We pulled into the parking lot at Walgreens, and I saw this...
| | |
| --- | --- |
| Stop and charge your car | Not sure what a Level 2 is... |
I'm sure that a lot of you have seen these before, but this is a first for me. So, what is the "Level 2", and is there a "Level 1" or "Level 3"? Anyway, we grabbed some water and a little cash, and headed for our last thrifty stop where I found this beautiful green ceramic "play pretty"...for a mere $1.00. I waited to take pics after we got home, so I got to use my "repaired" Nikon....can you tell a difference?....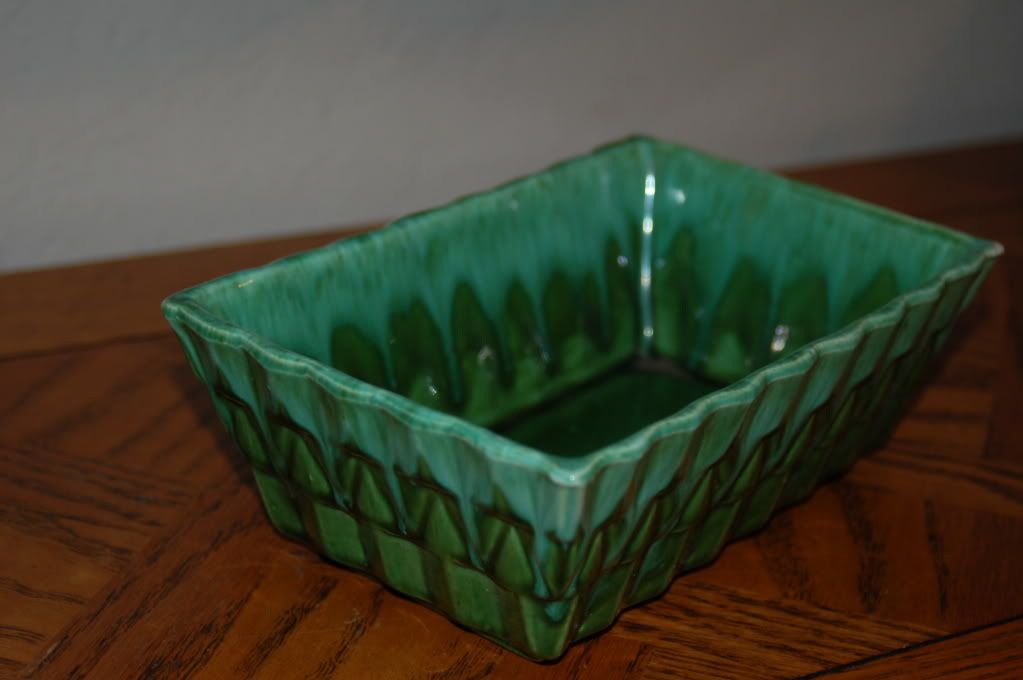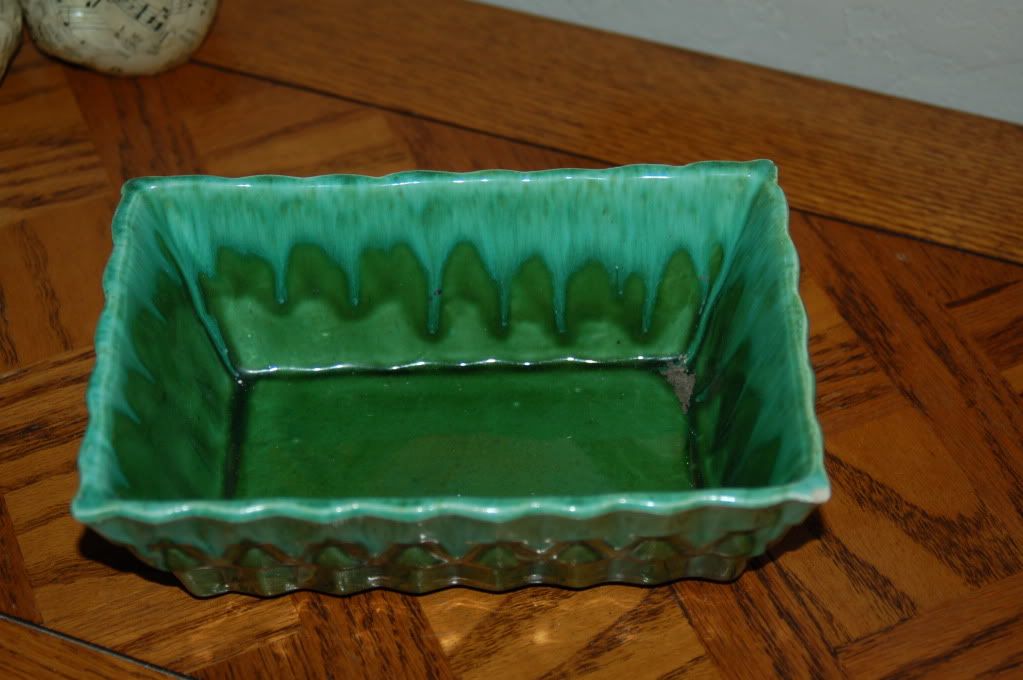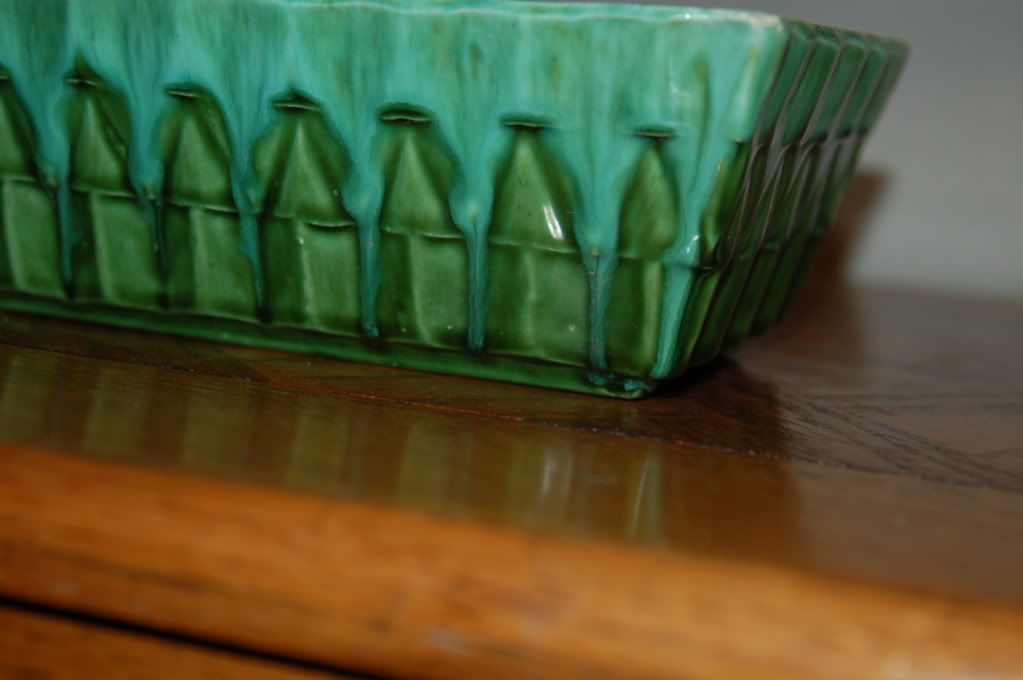 There you have it...so what do y'all think? What great finds did you get this weekend, or did you just take it easy? I am looking forward to learning how to operate the Nikon, then I'll work on lighting, backdrops and the like...I'm sure you can't tell, but I am super excited about my new, old camera!